A gift for my mom using the Cricut artiste Cricut cartridge magazine file holder, Cardz TV stamps "happy days", Stampitup stamp set "tiny wishes" in spanish I cut the magazine file holder at 6inches.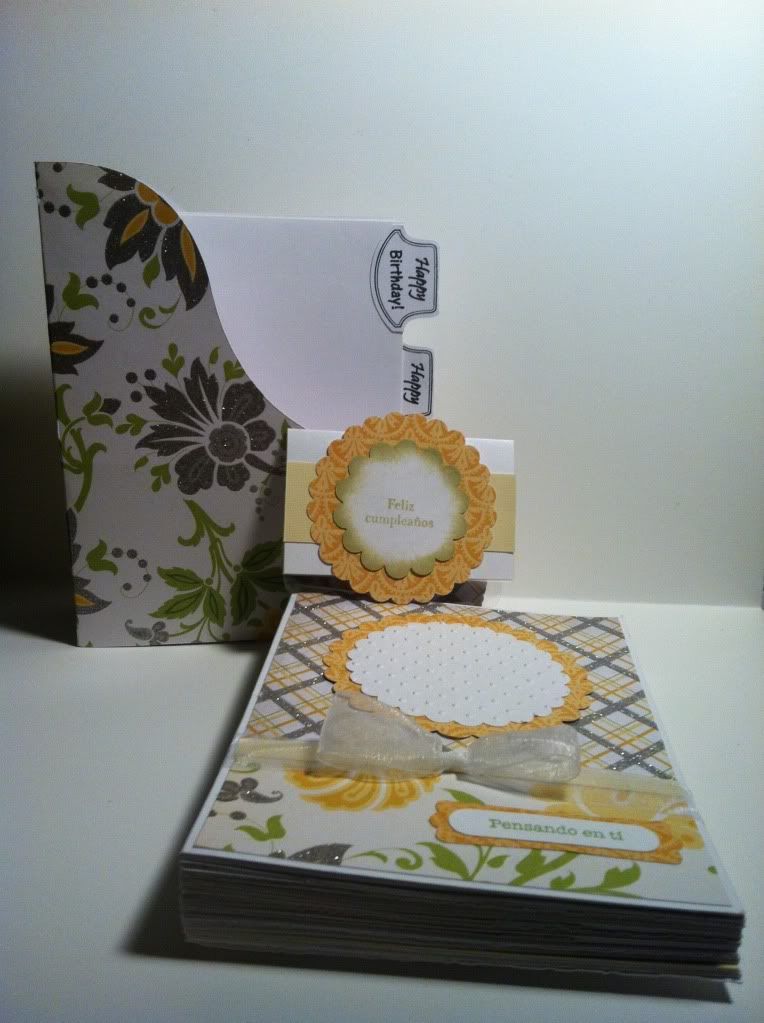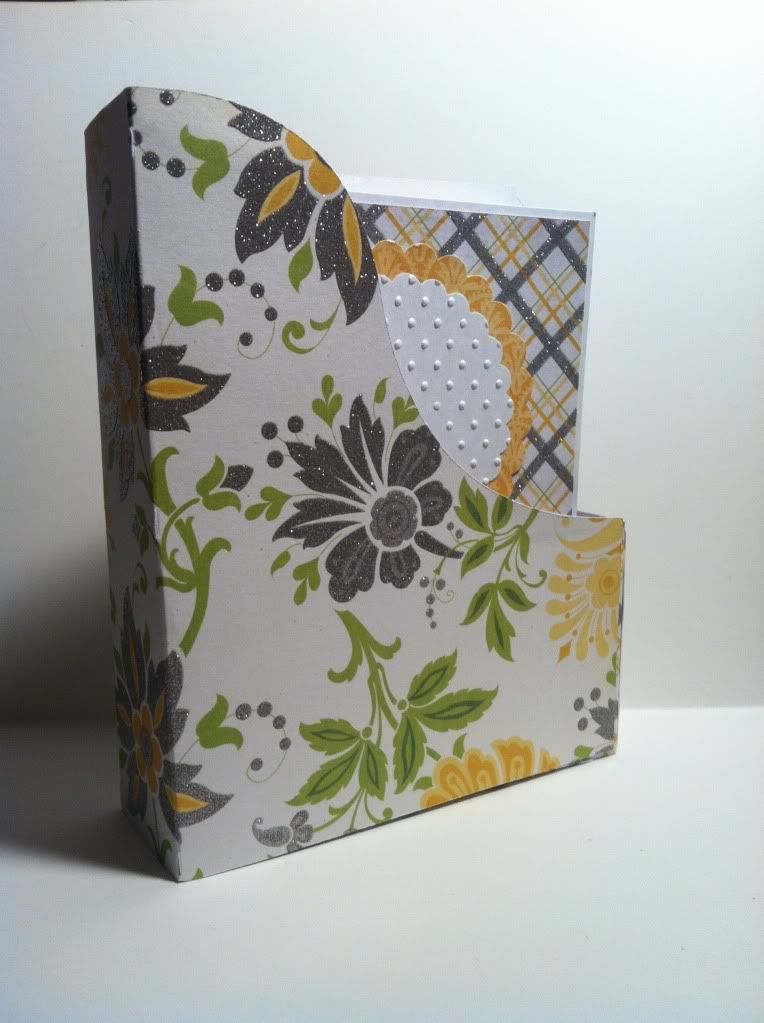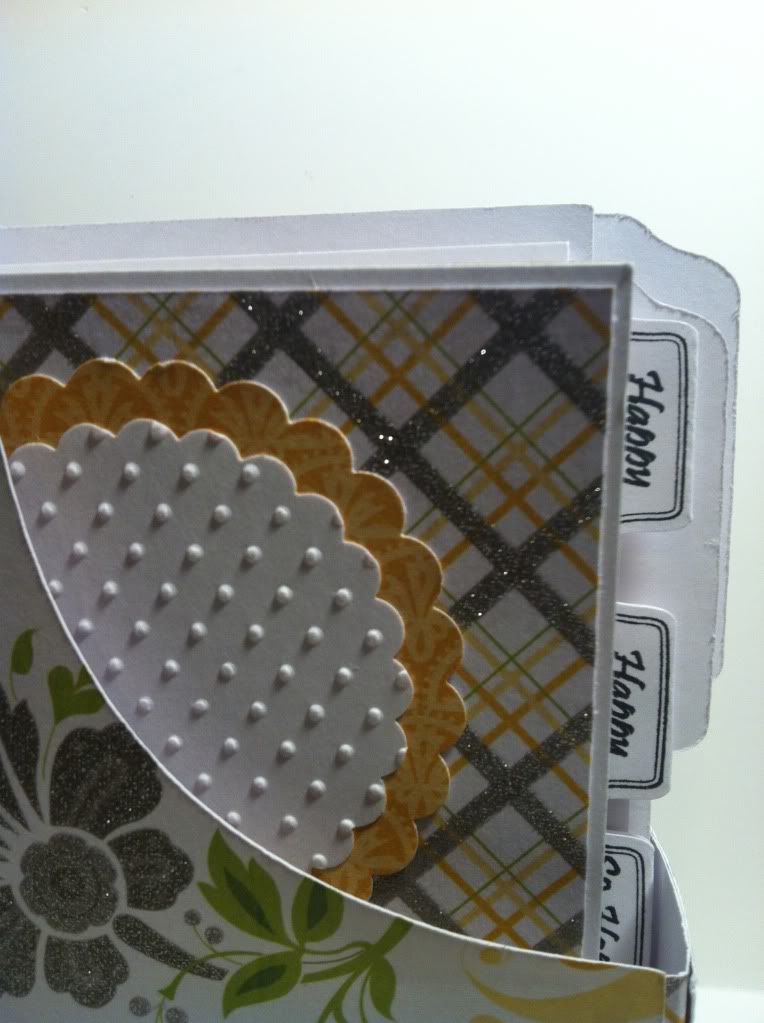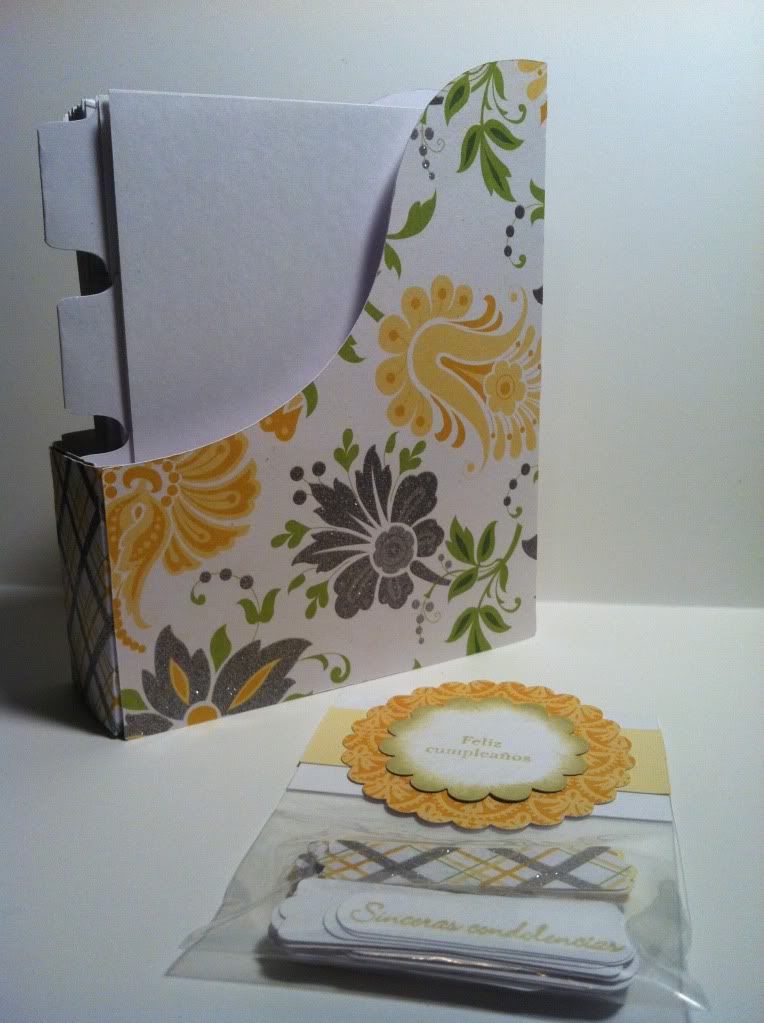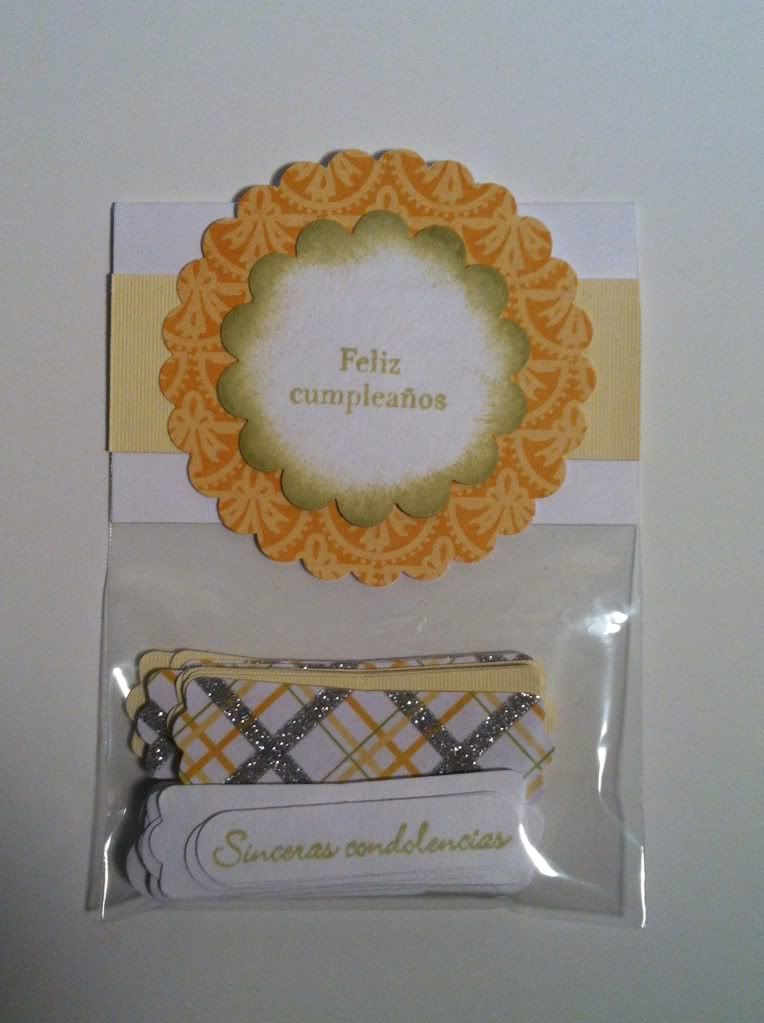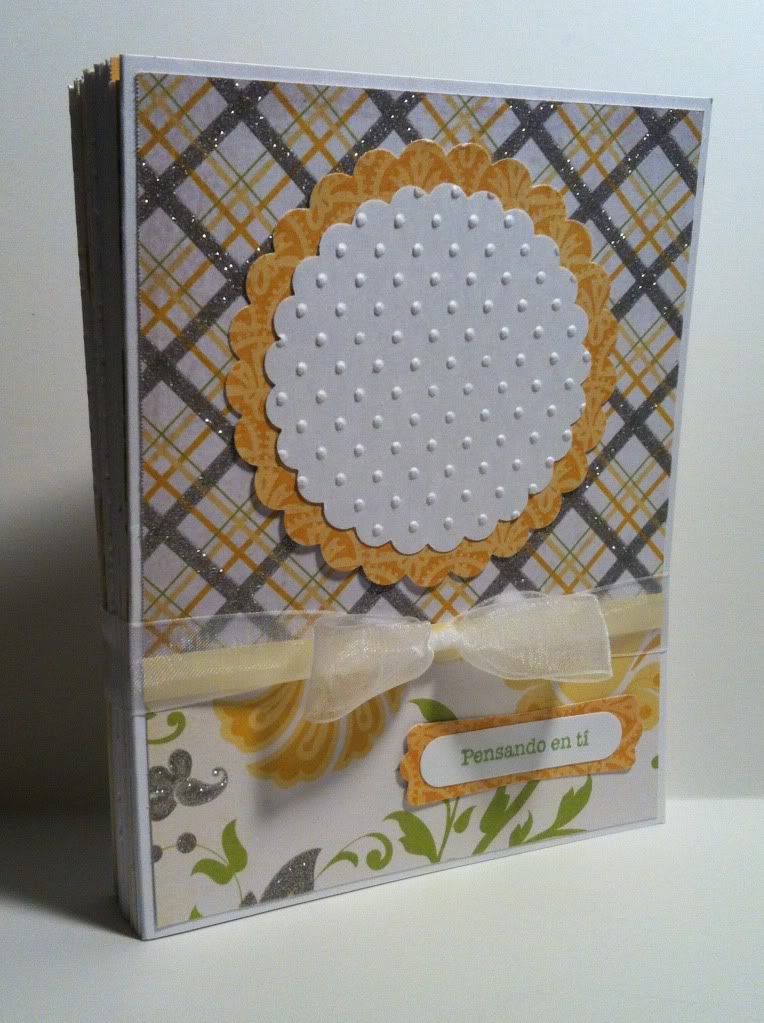 To see the 16 cards made from the scraps I had left over from cutting the magazine file holder please go to my YouTube channel.. I even show how to assemble the box. My you tube channel is Passion4crafting
Thanks for stopping bye!
You can go to Jessica Wilson aka craftinandstampin if your interested in buying this cricut cartridge or any CTMH products.
Store: http://craftinandstampin.ctmh.com
Blog: http://craftinandstampin.blogspot.com
To see more CTMH projects please go and check out my Design team projects. They will post weekly new projects and share different CTMH products and technics.
www.corenescreations.blogspot.com
www.PaisleysPlayhouse.blogspot.com
www.Sew-Ink.blogspot.com
http://alicia-timetocreate.blogspot.com.au/