Saturday, June 15, 2013
A Father's Day card challenge over at
http://cuttinandstampinchallenges.blogspot.com/2013/06/weekly-challenge-23.html?m=1
Go join and have some fun sharing your crafty projects....
Saturday, June 8, 2013
I used Maymaymadeit new stamp set "Oh Snap!"
Top note Father's Day picture frame perfect for any child to give to their Daddy!
Supplies:
I used plantain school cricut cartridge, ctmh artiste cartridge and Maymaymadeit "Oh Snap!" Stamp set. I used some Walmart mini white buttons and a black button. My pattern paper is from Walmart it was very inexpensive $3 for 100 sheets the 6x6 pad is called "natural expression", I also a white, black and gray card stock for my frame. And last but not least I used a cuttle bug folder called candy cane to emboss the mustache. I bought my frame at Walmart for 94 cents.
The dimension:
I cut a top note from plantain school cricut cartridge at 5 3/4 inches for the black layer, white top note 5 1/2, gray top note 5 1/4, and for the the top note pattern black gray and white paper 5 inches. I stamped Maymaymadeit "Oh Snap" on the Polaroid and fuzzy cut around super easy for the inside I used an exact knife. I also have the dimension for the frame if you have a gypsy or design studio and don't want to fuzzy cut. Here are the dimension if you don't want to fuzzy cut: Outside frame with border (Width 3.10 height 3.25) inside frame (width 2.62 height 2.30) I just use the rectangle on plantain school to make the Polaroid on my gypsy, don't forget to unclick the keep portion chain on gypsy). For the sentiment "Picture Perfect" I used Maymaymadeit stamp set "Oh Snap!" I used the cricut close to my heart artiste cartridge for my mustache, cut at 1 1/4 inches.
I have to say I love love love taking pictures!!! So I am loving this Polaroid stamp set so much. Please see what my design team friends have created at http://maymaymadeit.com/ with the "Oh Snap" stamp set. We have a blog hop today Saturday, June 8th, 2013. Come join us....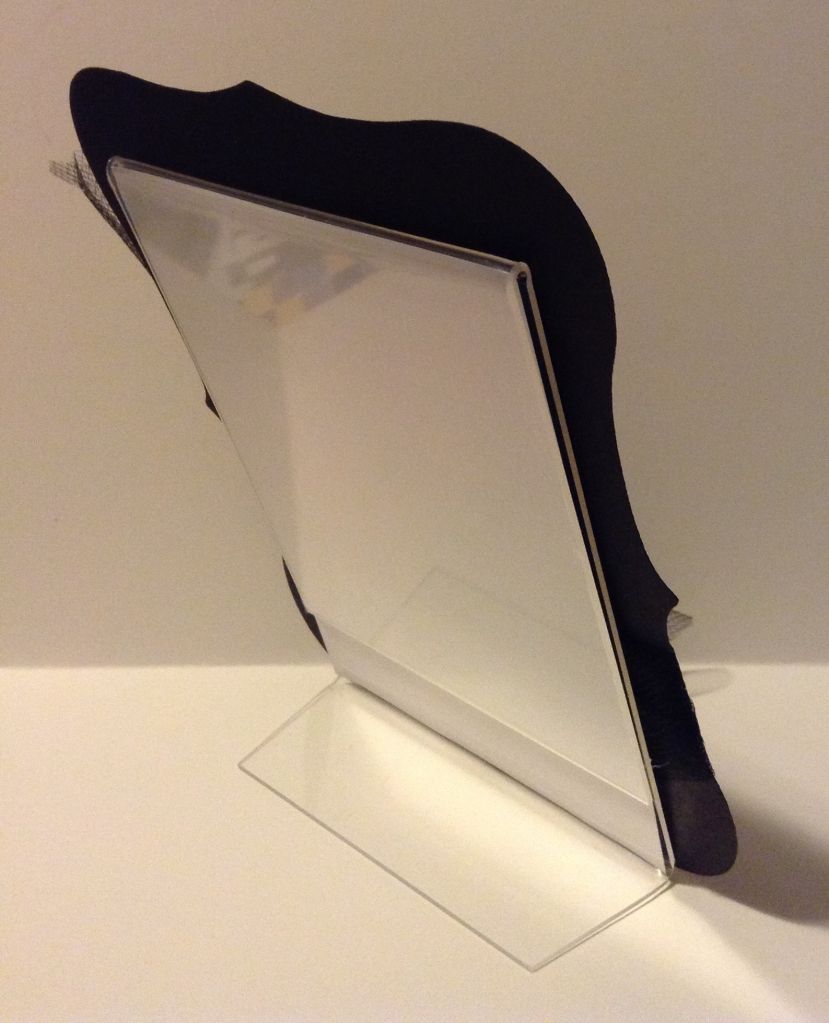 Behind this frame the person can write a sweet message to the receiver.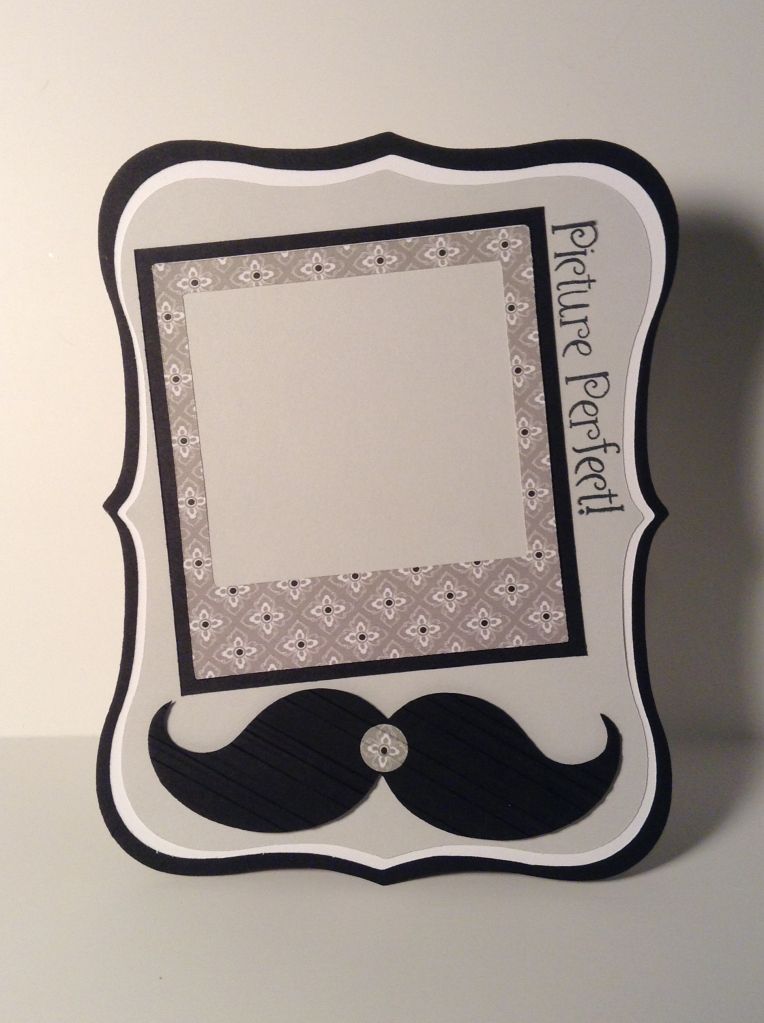 Here is a simple version so you can mass produce for an activity.
To buy the fun stamps I used from Maymaymadeit please visit her blog:
Please visit my blog for pictures, supplies and instructions:
To watch me assembling my project please visit me on my YouTube channel:
I belong to a Facebook group! If you would love to receive inspiration from many crafty friends please visit:
Big hugs and loves thanks for stopping by! Jessie
Friday, June 7, 2013
Here's A Great Day! Card Share
Here's the video showing how I put this card together.